PIB Smart Waste management in KSA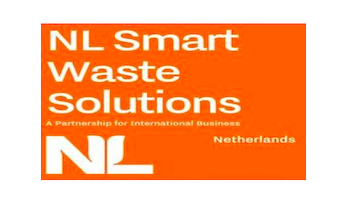 AllOptimal member of PIB Smart Waste management in Saudi Arabia
On 22 June 2021, the AllOptimal' s Managing Director, Mr Spiros Kyrgiopoulos, signed the cooperation agreement with a select group of companies under the PIB setup with RVO.
The PIB, "Partners for International Business" is a Government supported setup that enables Dutch companies in a public-private partnership (PPP) to realize their international ambitions.
PIB setup connects companies and governments from both countries and guides them in doing business with Saudi companies and local legislation, in setting up the national waste policy and in practical the application in Saudi Arabia.
A first joint activity is expected to be held in Saudi Arabia by the end of this year.
In the coming years, representatives of RVO, local parties and governments, the Dutch embassy, etc. will work together.
Overview of participating parties:
The Kingdom of Saudi Arabia, the Dutch State together with the Netherlands Enterprise Agency (RVO), the joint embassies and companies AllOptimal, Awect, Christiaens, Modulo Milieustraten Procomat, GeesinkNorba, Sweco and VDL Translift.