AllOptimal & WUR cooperation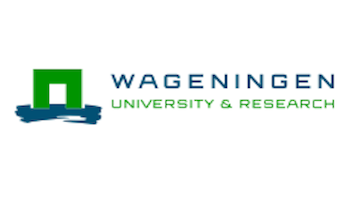 AllOptimal & WUR (Wageningen University & Research) cooperation to combat the Organic Waste and Sargassum on the Dutch Caribbean.
The project proposal submitted by AllOptimal for subsidizing a public- private partnership within the first joint TKI PPP call Agriculture, Water & Food, has resulted in a positive recommendation.
The project's target the Sustainable and Circular Organic Waste and Sargassum Management on Dutch Caribbean with private and public funding and research capacity that will be made available for the operation.
It is expected that the cooperation agreement can be signed by the parties on 31 December next.